Our Robots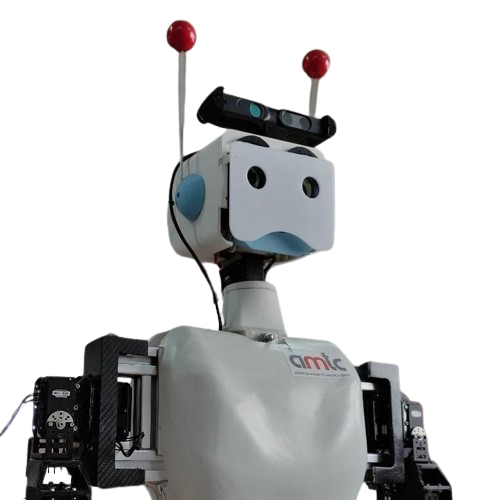 Bender
Bender is a humanoid robot designed for human-robot interaction (HRI) in domestic environments. He uses his computer vision, manipulation, and navigation capabilities to help at home by completing a wide array of tasks.
Bender has been developed by the UChile Homebreakers team since 2007. He usually participates in the RoboCup @Home international robotics competition. He has reached the 5th place amongst 24 teams, and 1st for his design.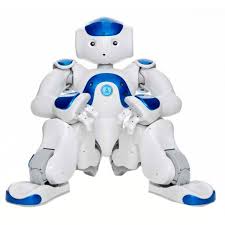 NAOs
The SPL team has been the fourth best team in the league, three years in a row. It is formed by students pursuing bachelors, masters and doctorate programs in Electrical Engineering and Computer Science.
The team's research focuses on perception, localization, decision making and multi-robot systems with resources-constrained platforms in highly dynamic environments.
Pepper
Pepper is the latest robot to join our family. The team focuses on human-robot interaction (HRI) for domestic environments.
The team is currently focused on making advancements for the upcoming RoboCup competition.