The Team
UChile Peppers is the newest robotics team of the Universidad de Chile. It was formed to compete in the Social Standard Platform League of RoboCup @Home with the robot Pepper. The team is currently working on developing the high level behaviors necessary to make Pepper a robust service robot.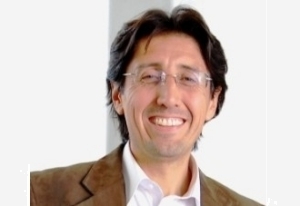 Javier Ruiz del Solar
Team Supervisor
E.E. MSc. PhD
E.E Teacher
Executive Director of AMTC
Curriculum
Javier Ruiz del Solar
Team Supervisor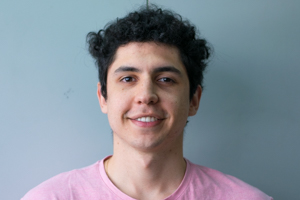 Rodrigo Salas
E.E. student
Rodrigo Salas
Team Leader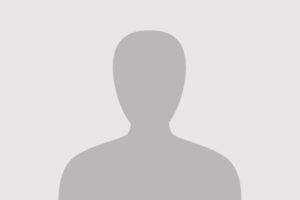 Juan Pablo Cáceres
E.E. Student
Juan Pablo Cáceres
Team Member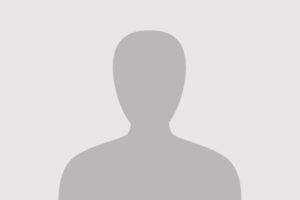 Eduardo Loayza
M.E. Student
Eduardo Loayza
Team Member
---
Former Members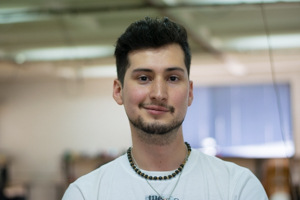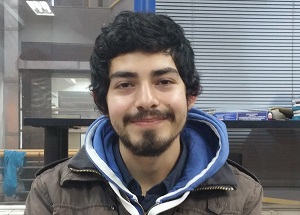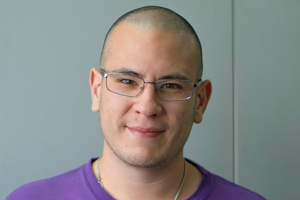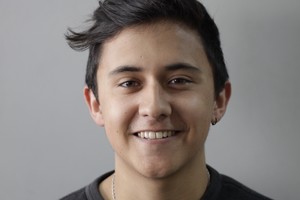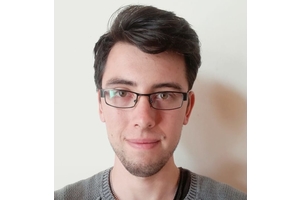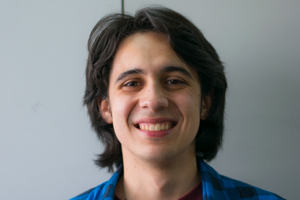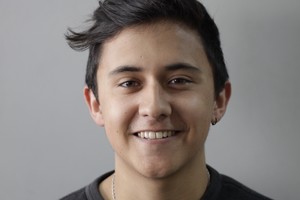 Patricio Loncomilla
Advisor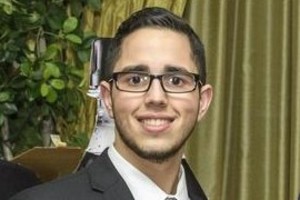 Enmanuel Almonte
Visiting Researcher
Fulbright Scholar.