The Team
UChile Homebreakers was founded on 2006 and we have been developing Bender since then. We focus on human-robot interaction (HRI), computer vision, autonomous navigation, and manipulation research.
Our team is composed by nearly 15 people pursuing bachelors, masters and doctorate programs in Computer Science, Electrical Engineering, and Mechanical Engineering.
As a team, we have made efforts to spread robotics among chilean children at schools, and to guide new engineering students who are interested in the field.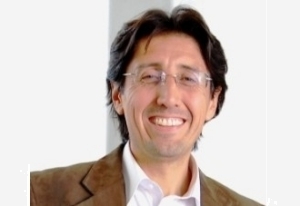 Javier Ruiz del Solar
Team Supervisor
E.E. MSc. PhD
E.E Teacher
Executive Director of the AMTC
Curriculum
Javier Ruiz del Solar
Team Supervisor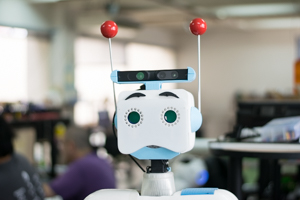 Bender
Team's King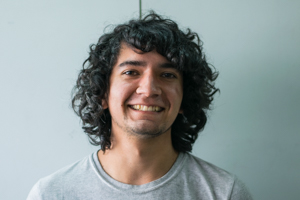 Ulises Campodonico
M.E. student
Ulises Campodonico
Team Leader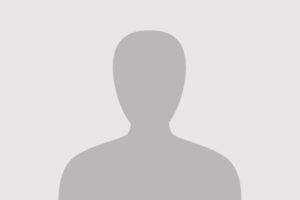 Pablo Alfessi
E.E. Student
Pablo Alfessi
Team Member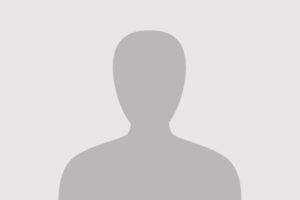 Benjamin Castro
E.E. Student
Benjamin Castro
Team Member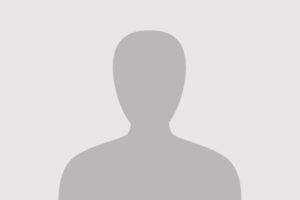 Gonzalo Olguin
E.E. Student
Gonzalo Olguin
Team Member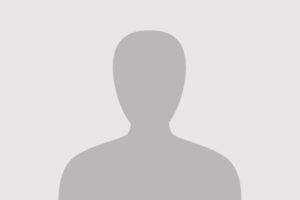 Fabiola Pizarro
E.E. Student
Fabiola Pizarro
Team Member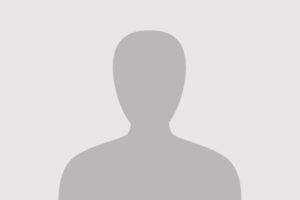 Eduardo Loayza
M.E. Student
Eduardo Loayza
Team Member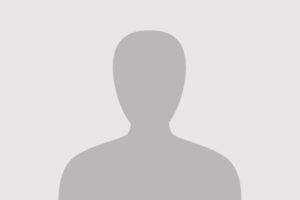 Víctor Vidal
E.E. Student
Víctor Vidal
Team Member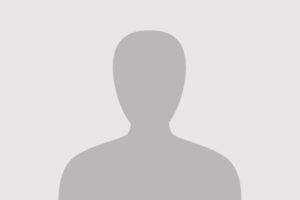 Michelle Valenzuela
E.E. Student
Michelle Valenzuela
Team Member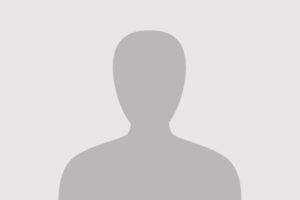 Francisco Molina
E.E. Student
Francisco Molina
Team Member
---
Former Members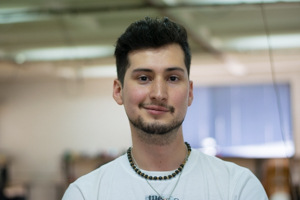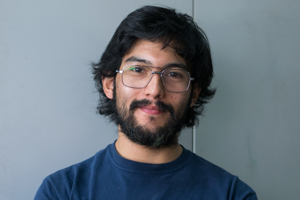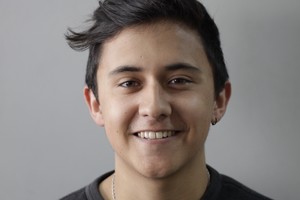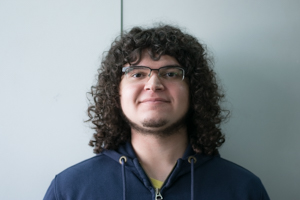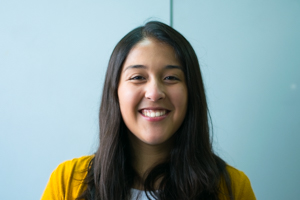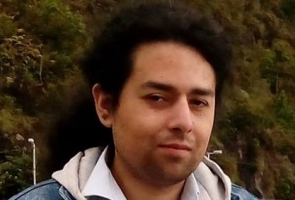 Patricio Loncomilla
Advisor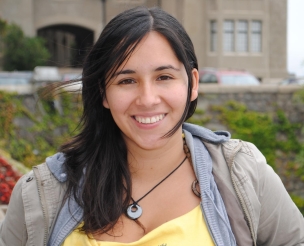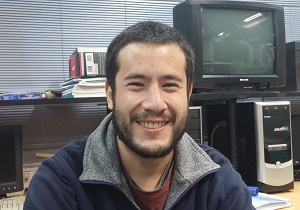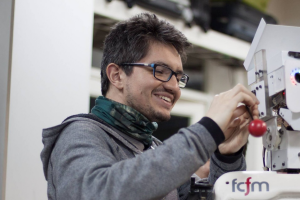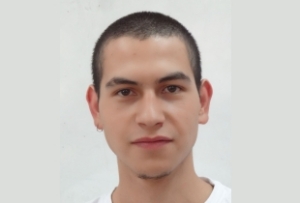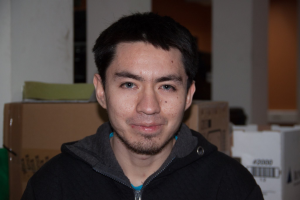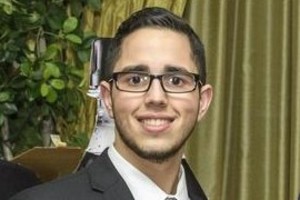 Enmanuel Almonte
Visiting Researcher
Fulbright Scholar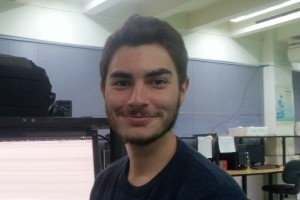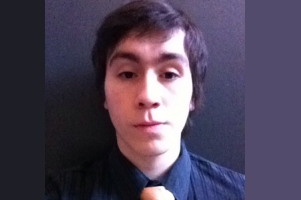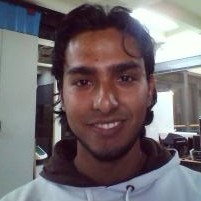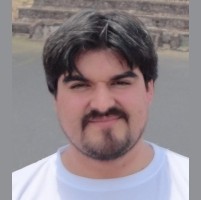 Mauricio Correa
Advisor (Founder)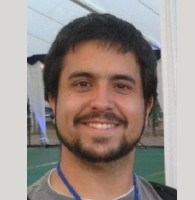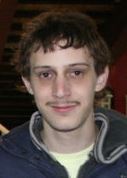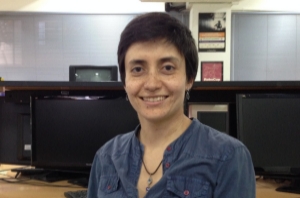 Maria Loreto Sanchez
Long-Term Memory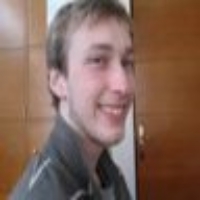 Carlos Tampier
Manipulation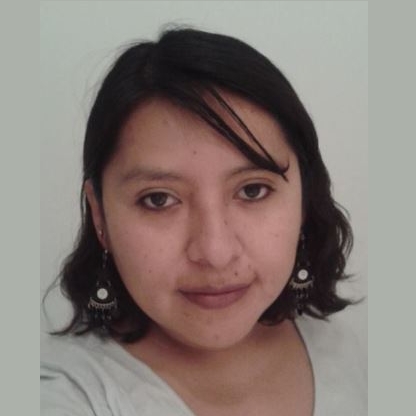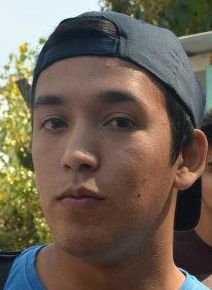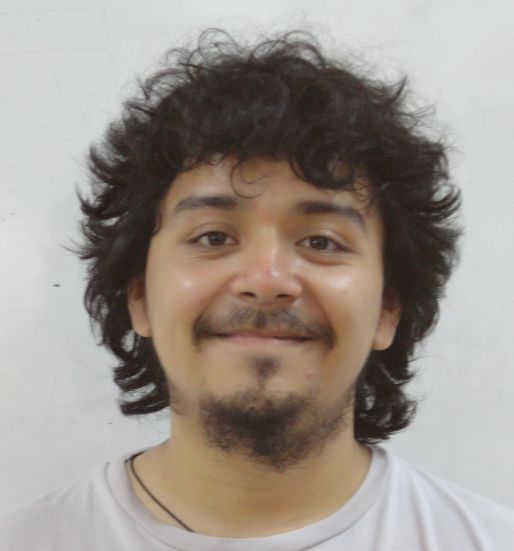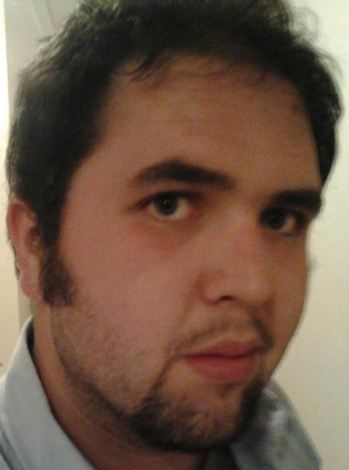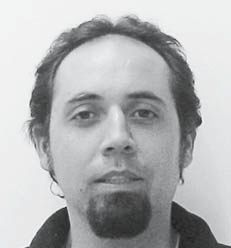 Sebastian Cubillos
Founder



Ignacio Olavarría
Founder